The Mother Project: A Collaboration to Honor Black Mothers and their Children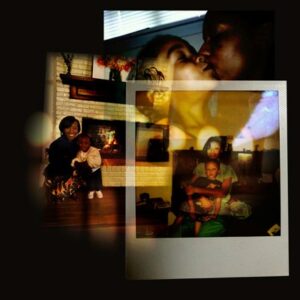 In collaboration with Esurient Arts, and directed by Dabrina Sandifer, the production was created by a diverse group of six female artists in Mildred's Umbrella and Esurient Arts, based on direct interviews with 5 black mothers and a doula.
The show was created based on interviews from black American mothers, midwives and doulas, illustrating the joy and heartbreak of being a black mother in an America that still does not treat all people equally.  The creators include Artistic director Jennifer Decker, Associate Artistic Director Patricia Duran, company artists Dabrina Sandifer, Rebecca Ayres and Elizabeth Keel, and playwright Jelisa Robinson.
Mildred's Umbrella's 2021-2022 Season has support from The Houston Arts Alliance, The Texas Commission on the Arts, and The National Endowment for the Arts.
Ticketing link: https://mildredsumbrellatheatercompany.thundertix.com/events/197135