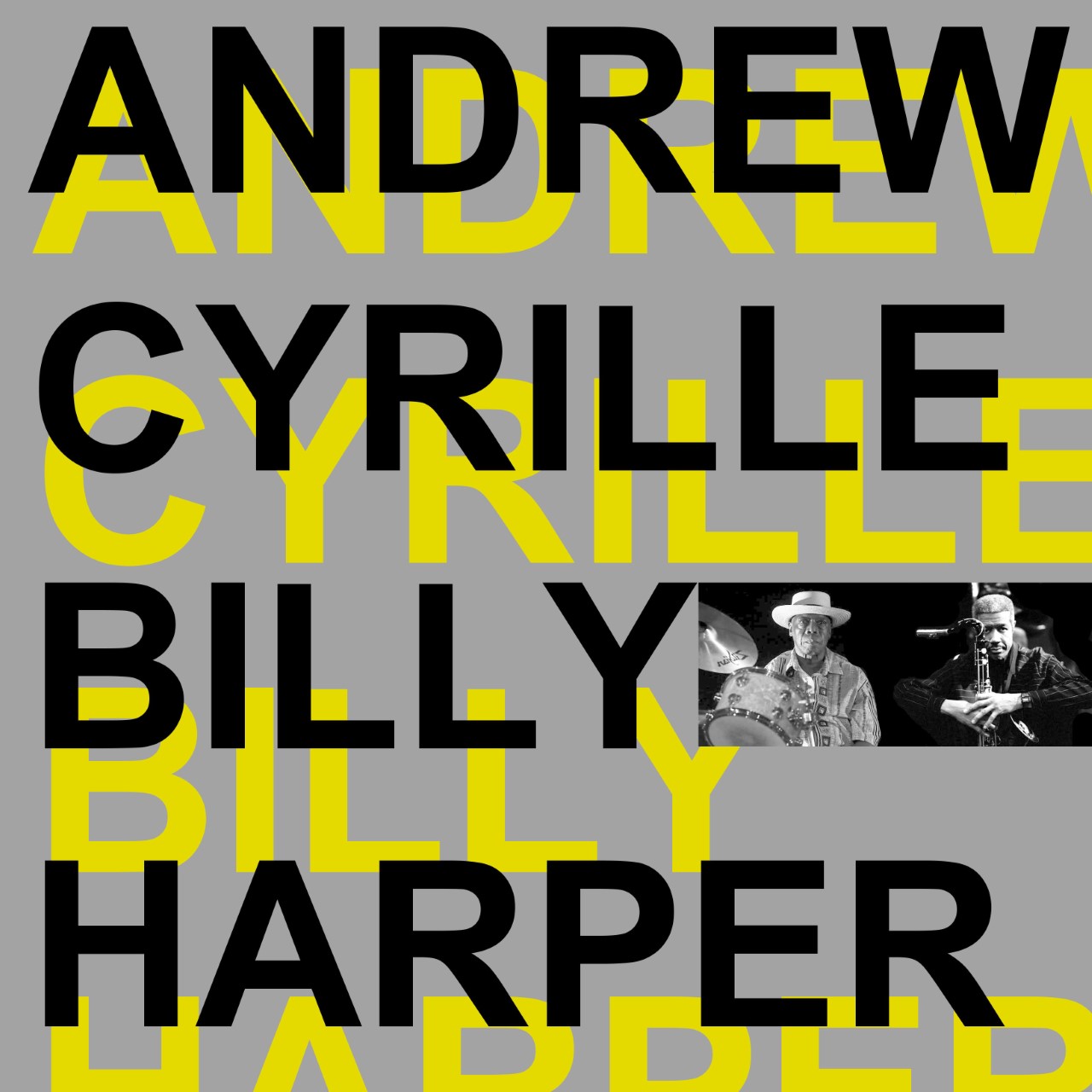 Andrew Cyrille & Billy Harper
Join us in the 5th Ward Cultural Arts District at the DeLUXE Theater for a free jazz concert with Andrew Cyrille and Billy Harper.
DeLUXE Theater, Project Row Houses, and Nameless Sound present…A free jazz concert featuring Andrew Cyrille – drums | Billy Harper – tenor saxophone (Houston Native)
The careers of Andrew Cyrille and Billy Harper both feature associations that span generations of modern jazz, with each musician initially earning their reputation as a sideman of one of the most influential musical leaders of the 1960's: Cyrille as a pioneering member of The Cecil Taylor Unit and Harper with Art Blakey's Jazz Messengers.
Please note that the show starts at 8:00pm. RSVP tickets will be held until 7:45pm and released to the waitlist if you have not arrived. Plan to arrive early to enjoy the show.